Whitethorn Tee 2018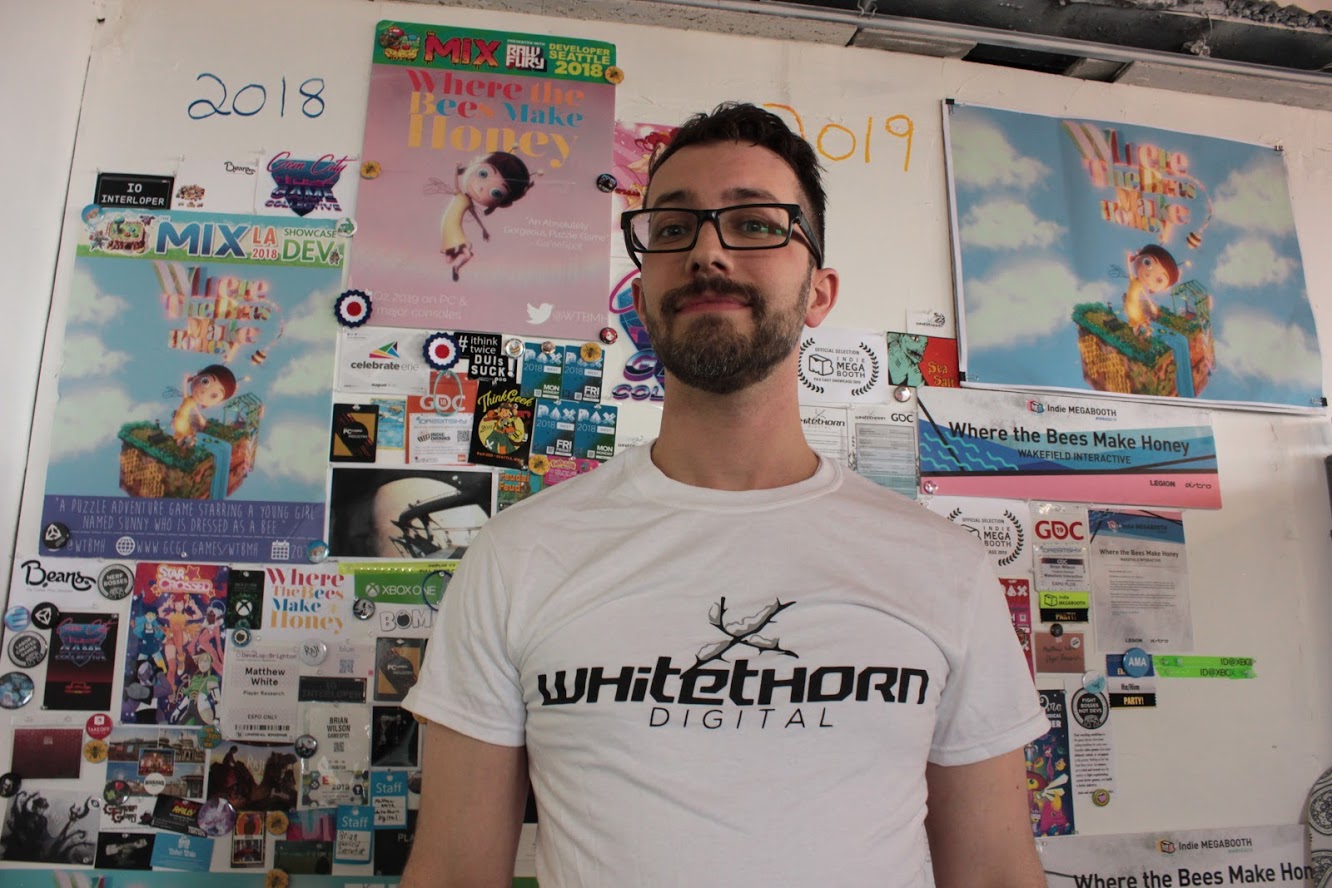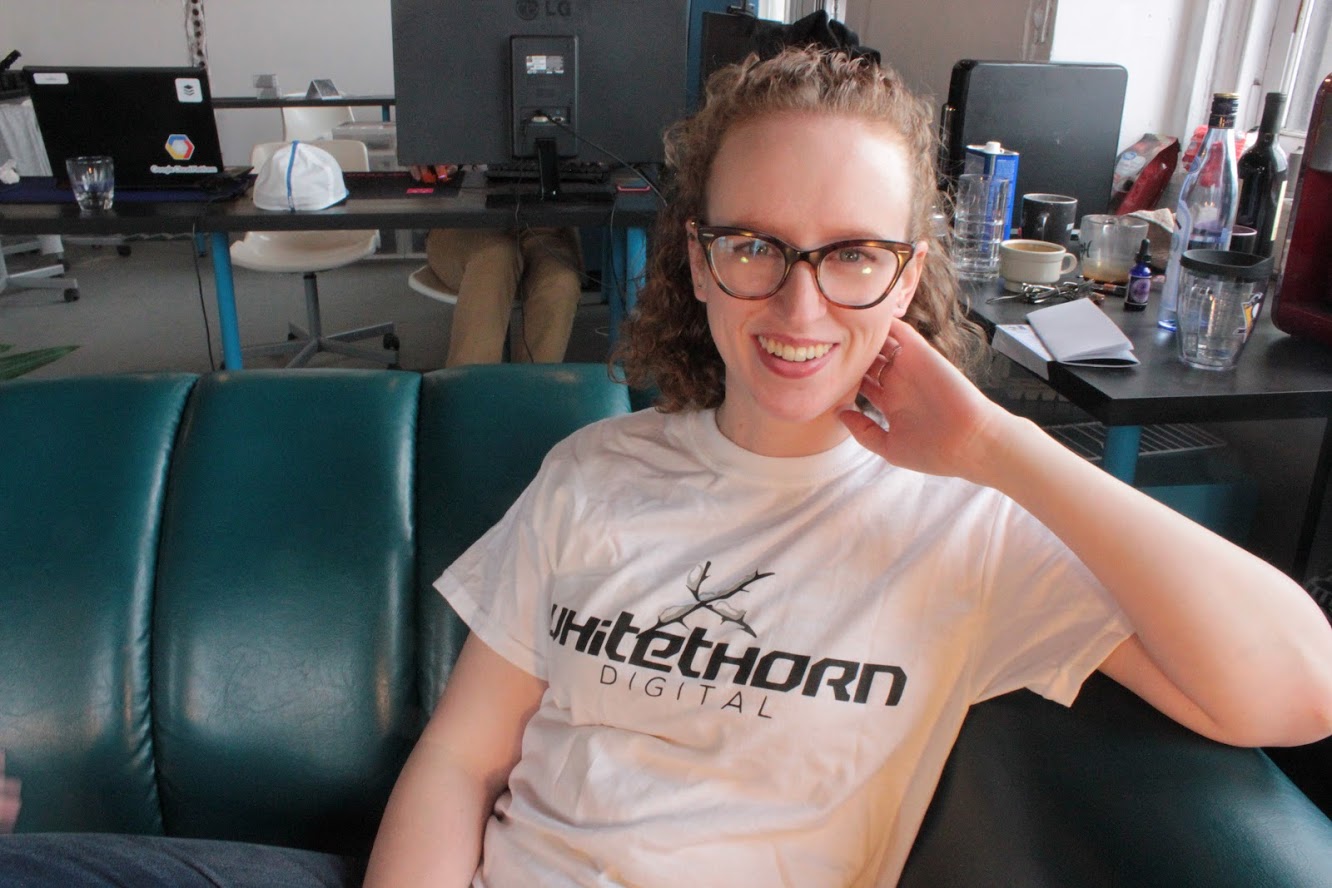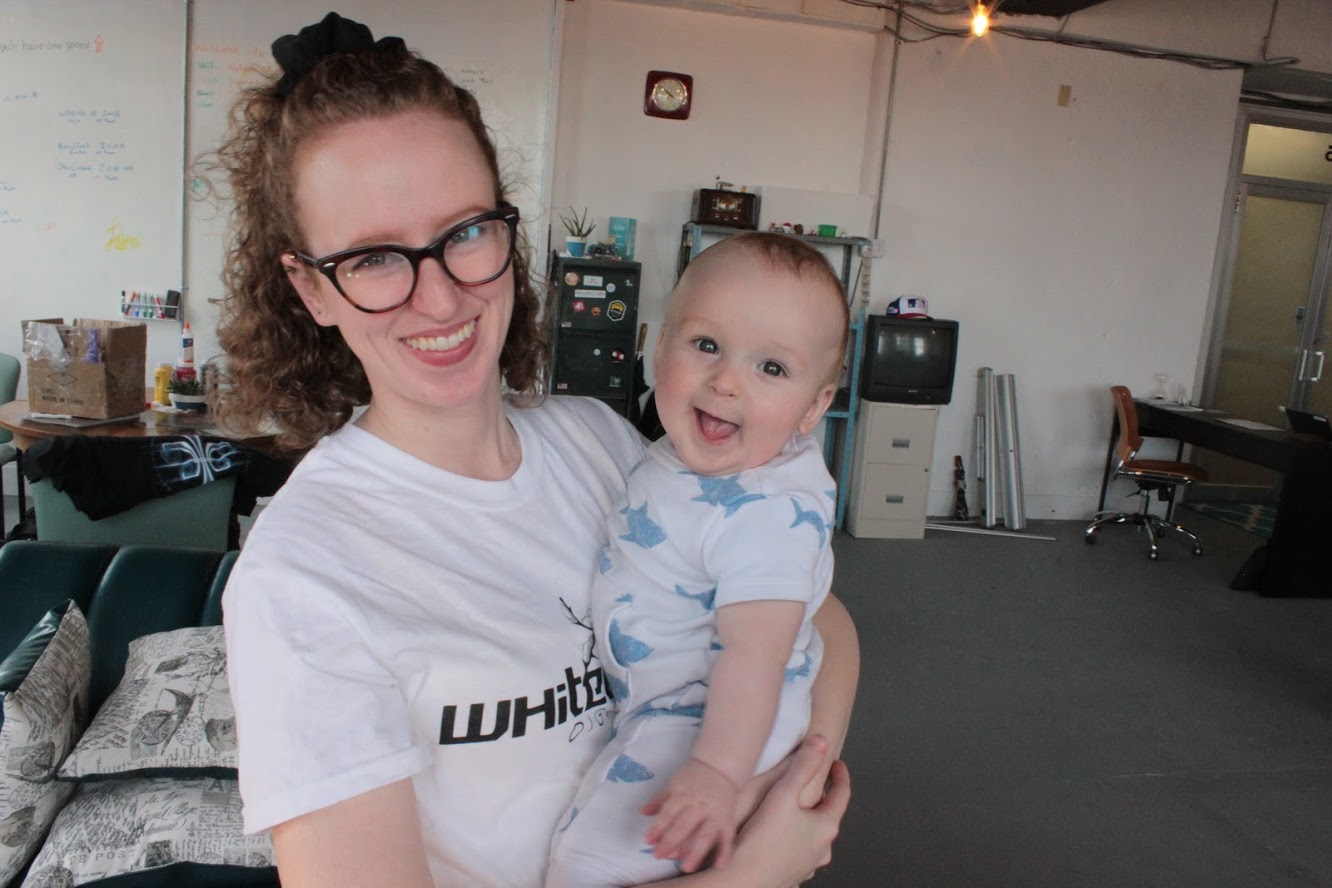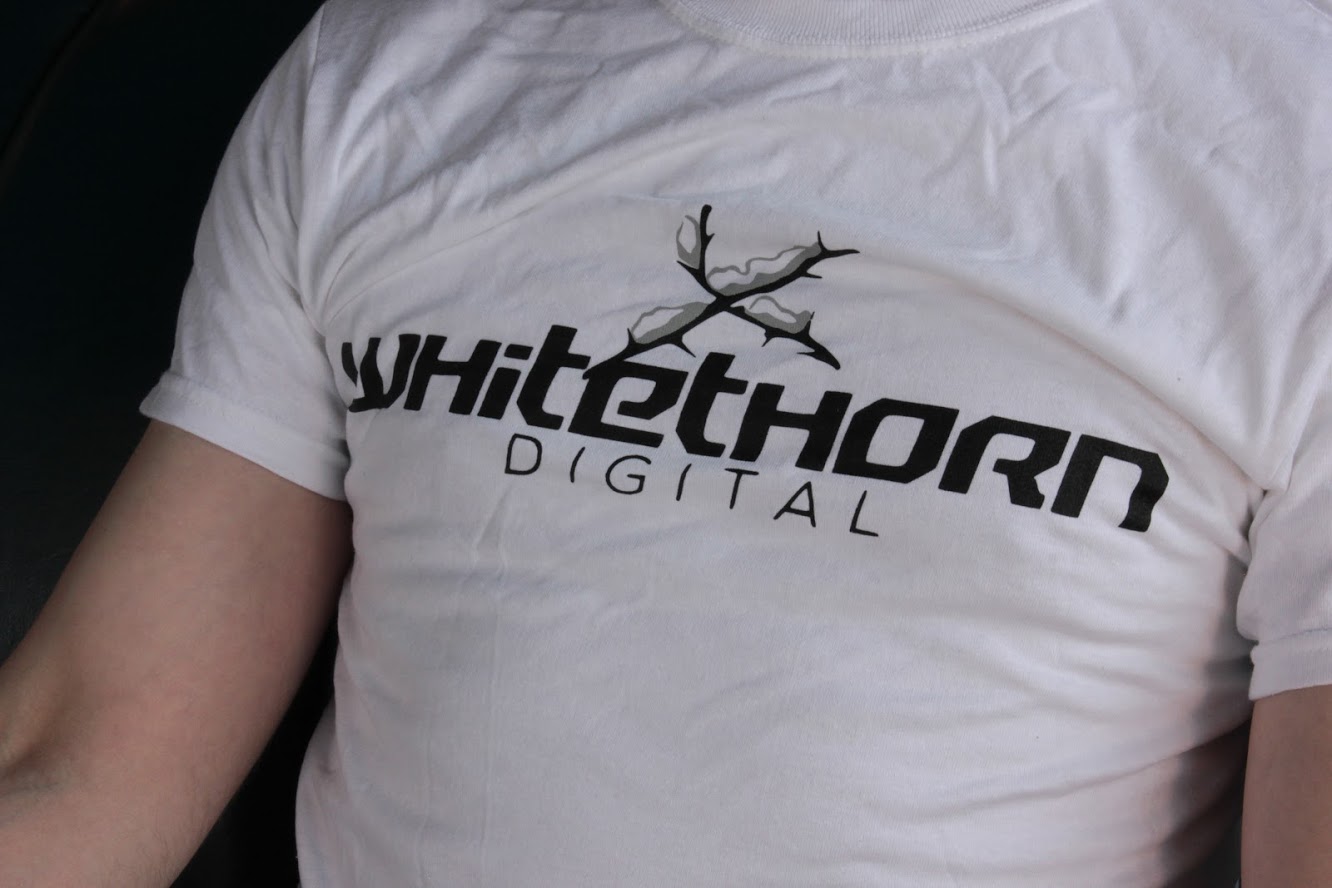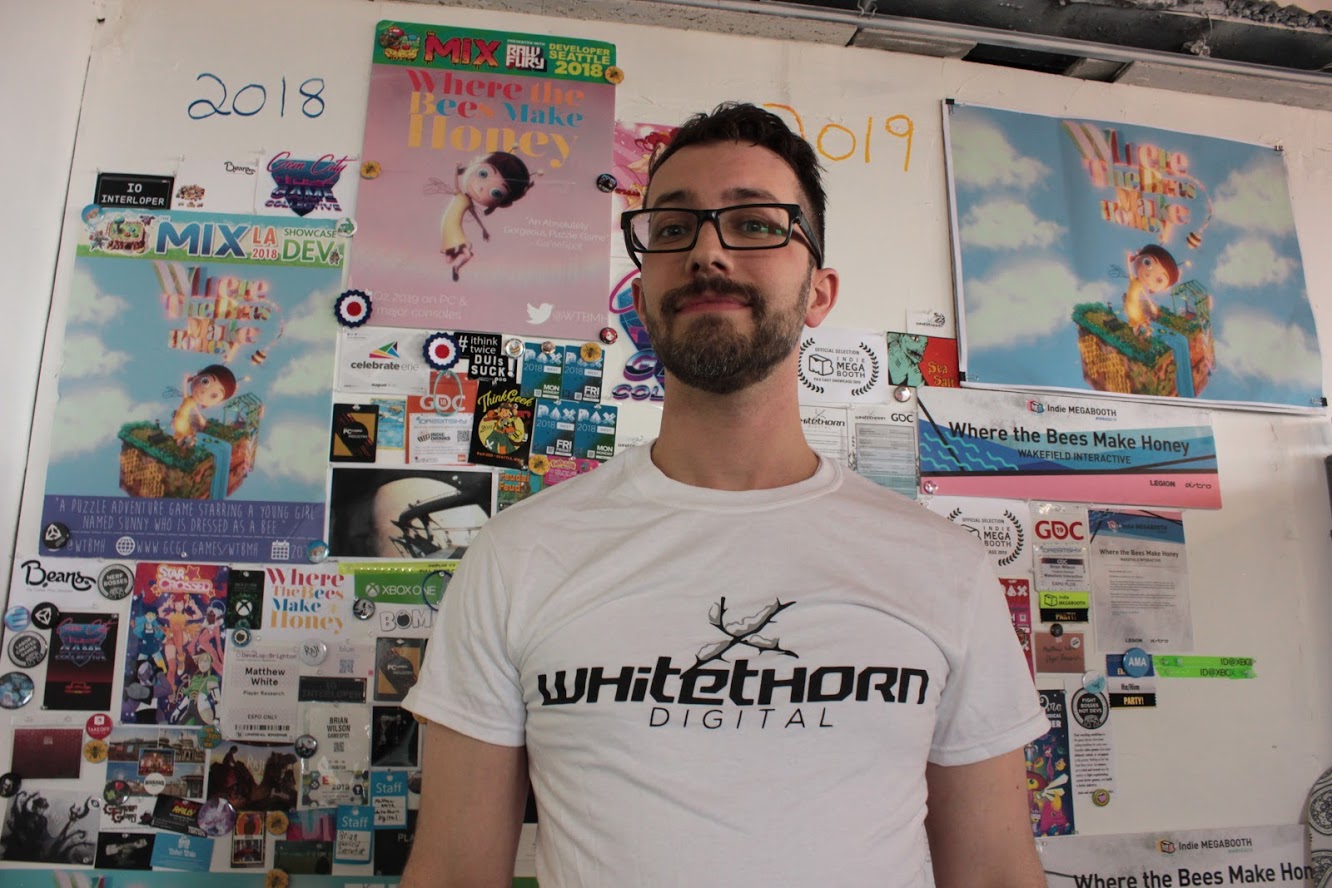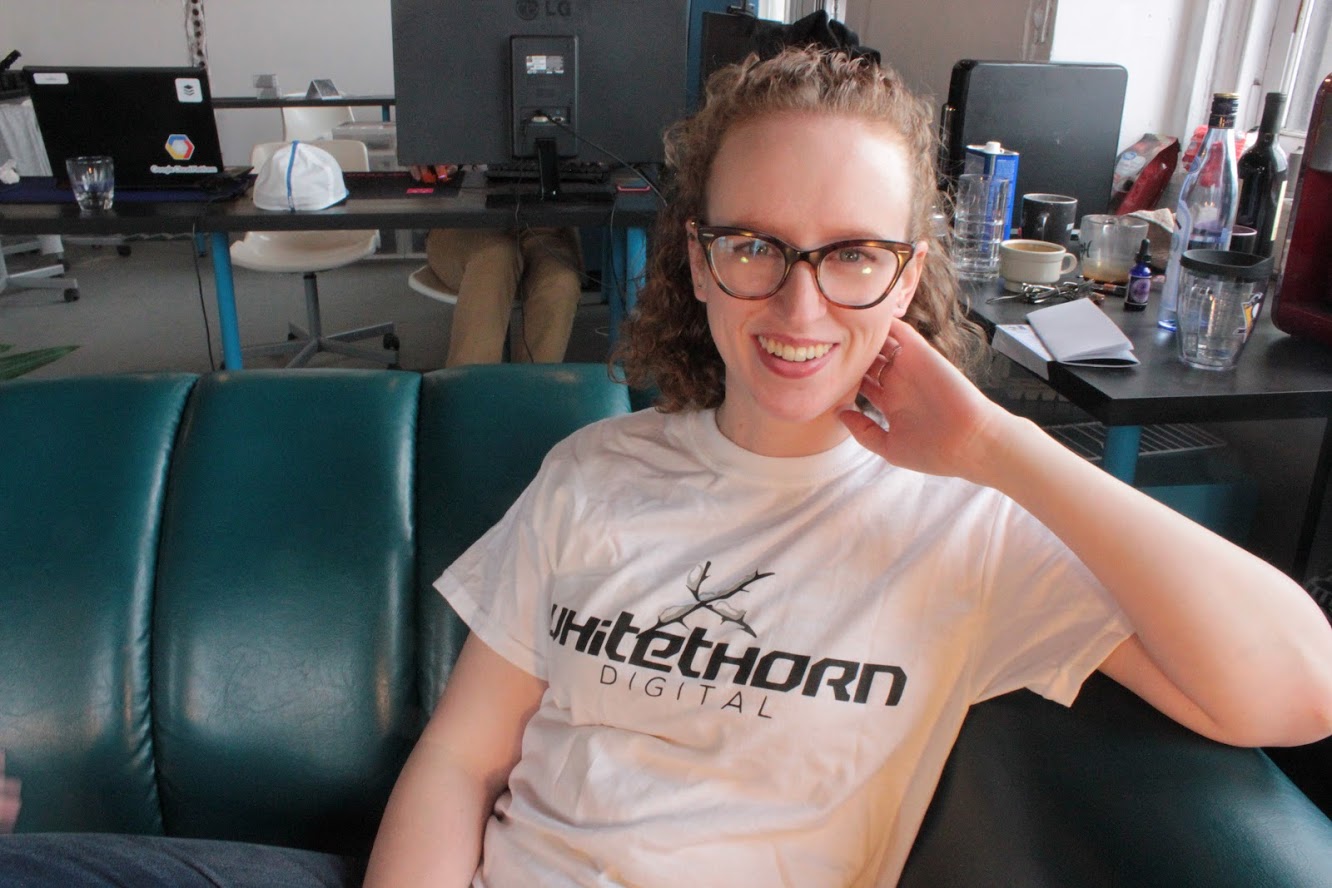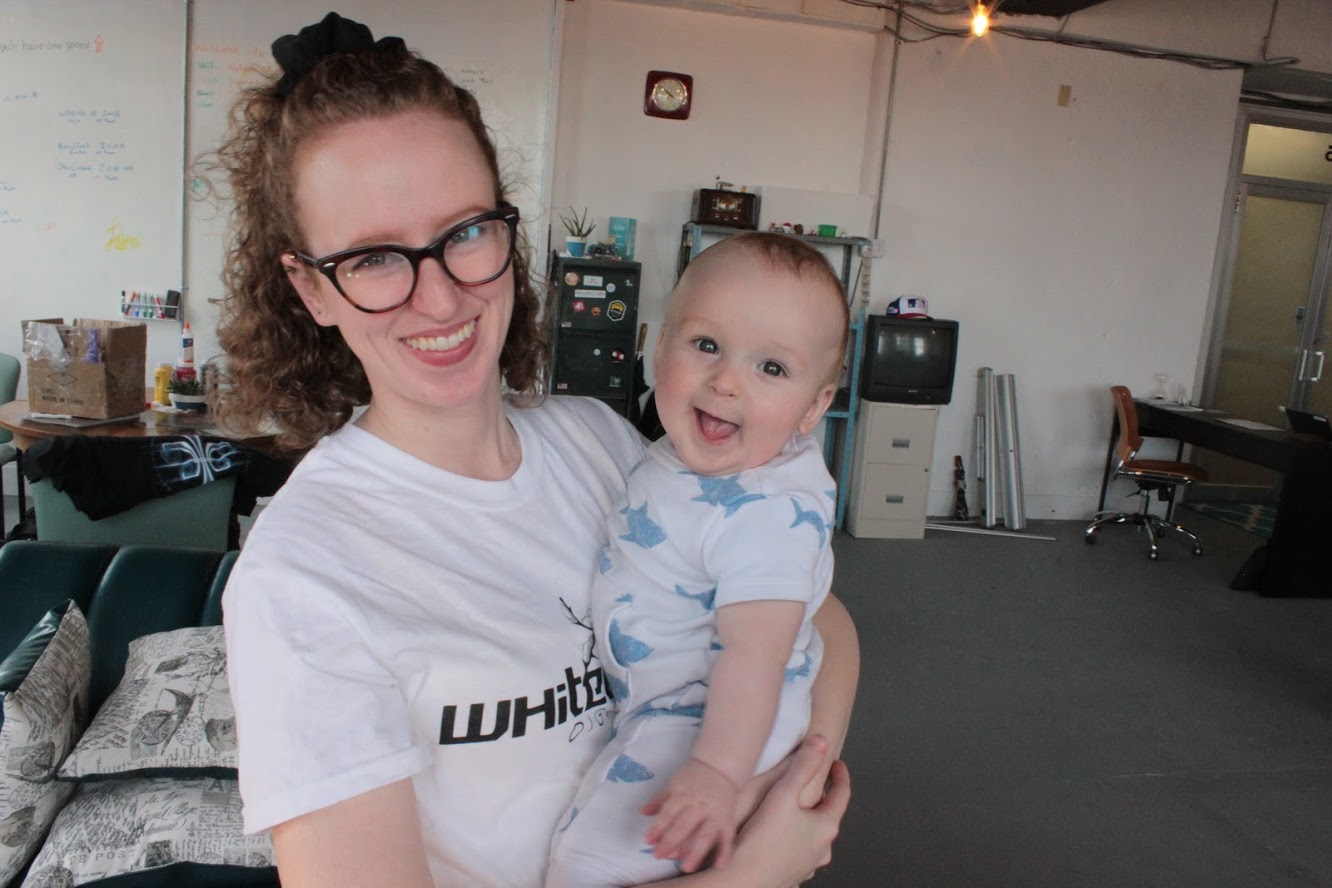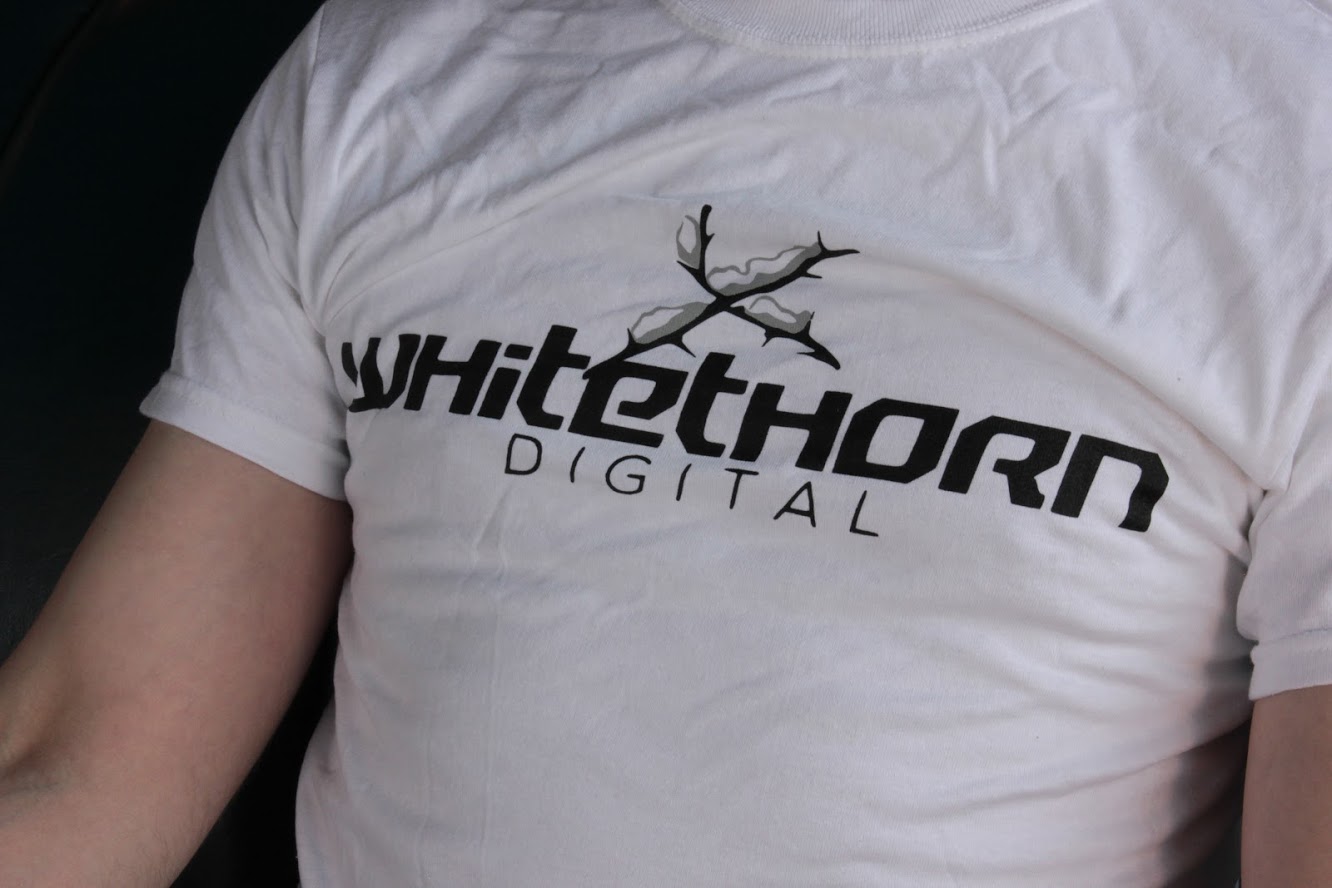 Whitethorn Tee 2018
Whitethorn Digital Logo Tee - look just like our conference staff, only unpaid! Features the WTD logo emblazoned across the chest.
100% Cotton, comes pre-shrunk, but we all know that means it'll probably shrink a bit anyway. Sizes run slightly small. Screen-printed Unisex Gildan Tees.
Models typically wear Small to Extra Small, and are pictured in Small.